Benvinguts a la web de Martí
This is a paragraph! Here's how you make a link: Neocities.
Here's how you can make bold and italic text.
En aquesta web els usuaris podran introduir dades en problemes de mecànica i aquesta web resoldrà pas a pas el problema amb les dades donades utilitzant javascript i mathjaix
Acontinuació podràs veure un codi font en HTML d'un problema de mecànica així com la visualització del usuari.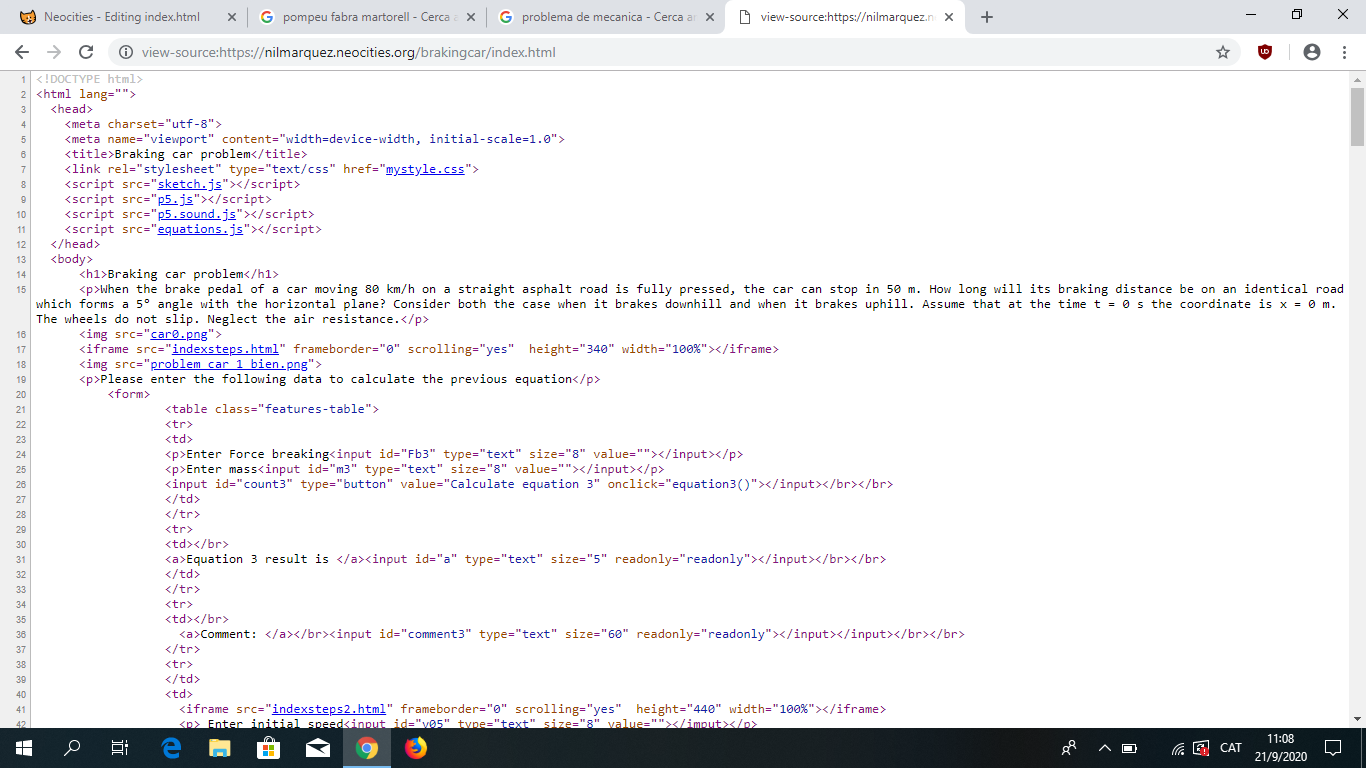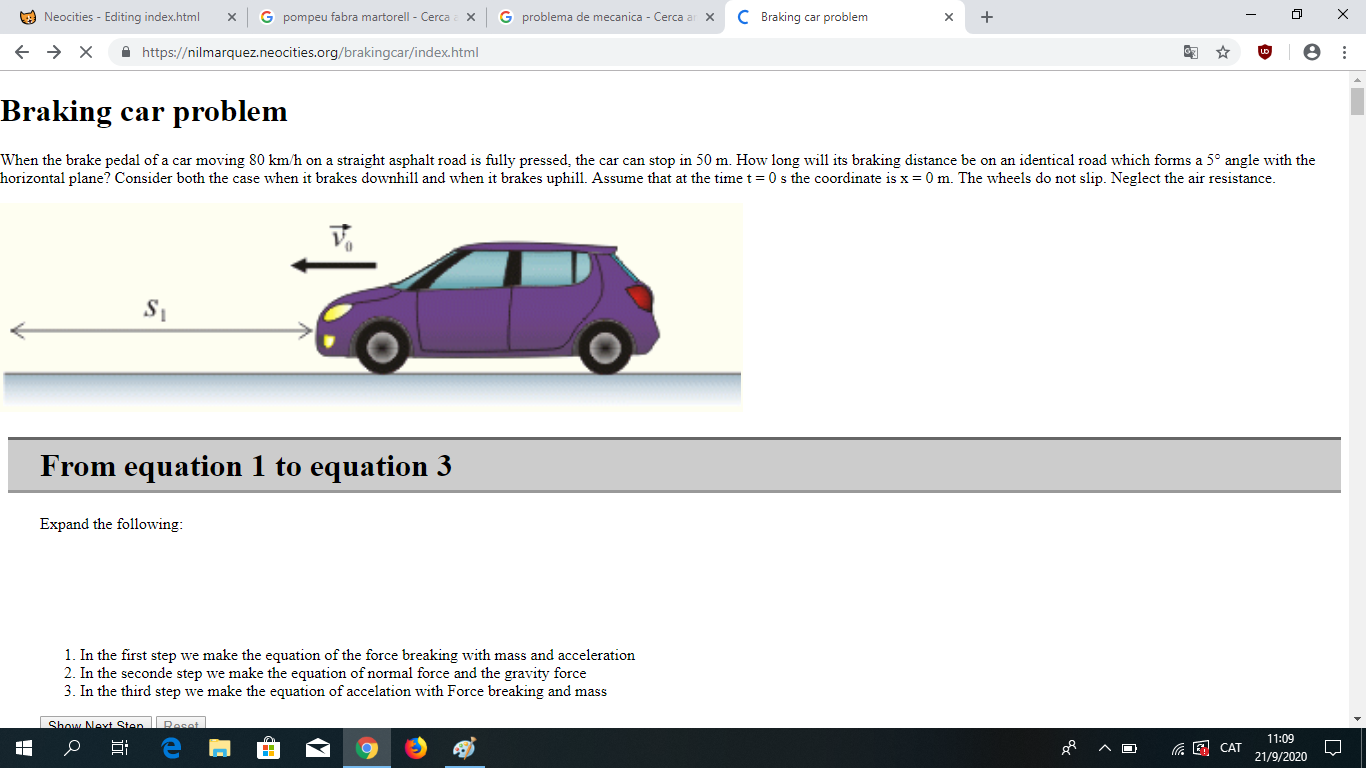 Here's how to make a list:
First thing
Second thing
Third thing
To learn more HTML/CSS, check out these tutorials!